Better Marketers

Markit done.
Markit is the missing member of your Marketing team that helps you get your foundations right and go-to-market like a pro.
Sign up for free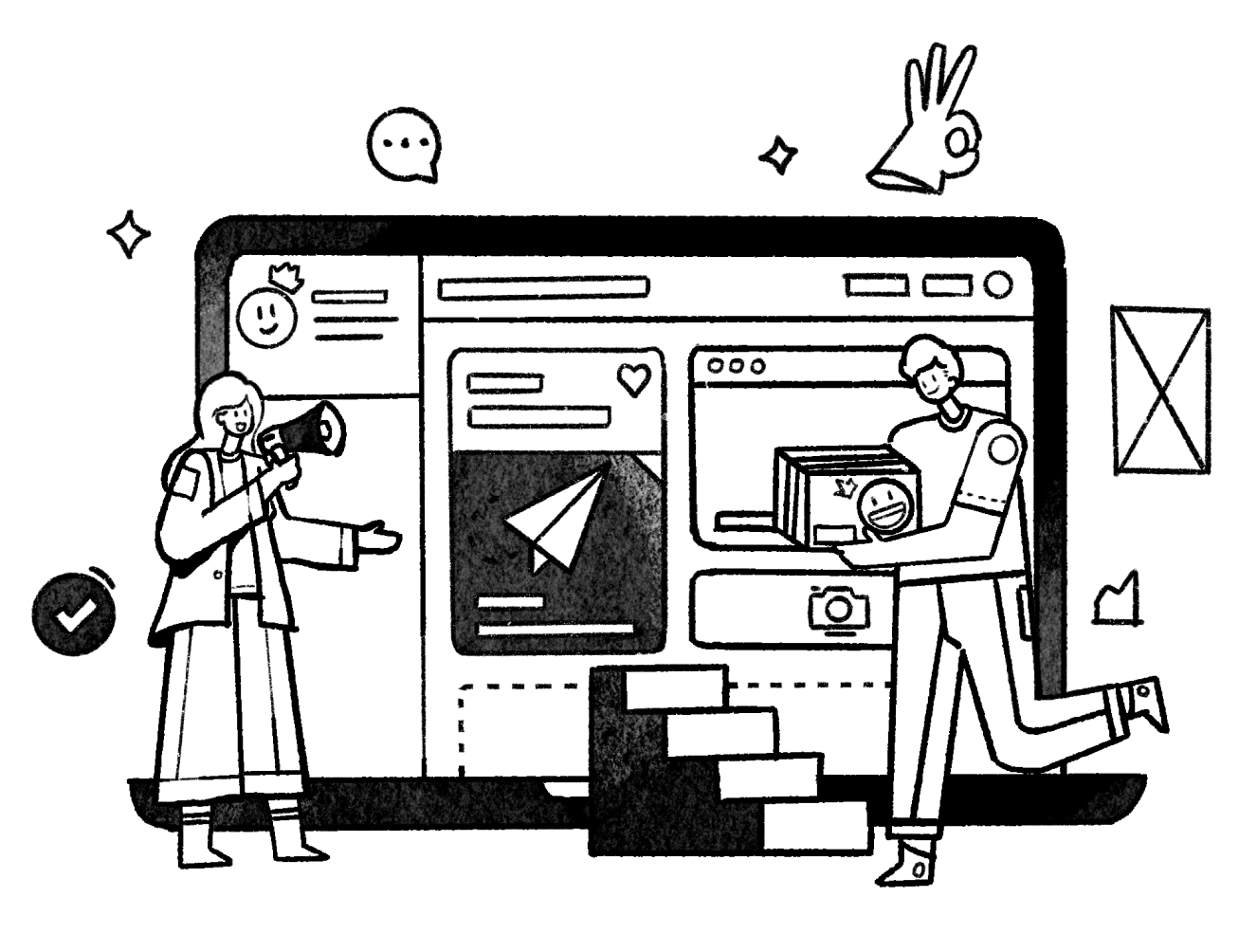 Write it.

Develop your company story
How did it all start? What was the problem you were trying to solve? Writing it all down is the beginning of your GTM journey.

Document what you've built, and who you built it for
We've developed a series of interview questions that are designed to document the essential aspects of your organization and product that we'll use to form your unique Value Story.

Gather insights and input from anyone in your org
Markit makes it easy to get input from all of the important stakeholders on your team.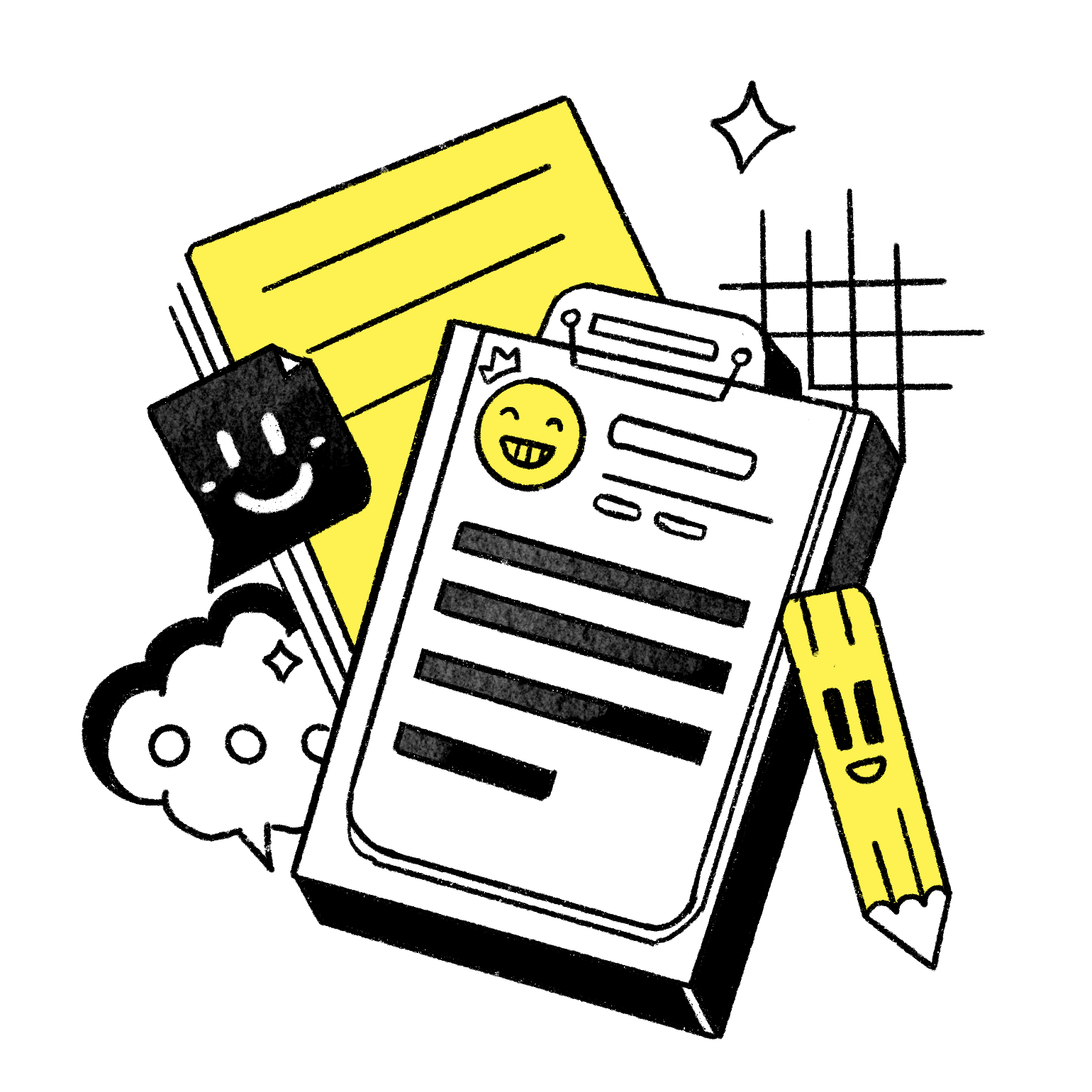 Work it.

Killer persona documents
A living, breathing, persona document based on the data you and your team produce together.

The ultimate messaging framework
The last framework you'll ever need -- with a URL. A living document you can share with your organization, not a Google Doc no one will ever consult.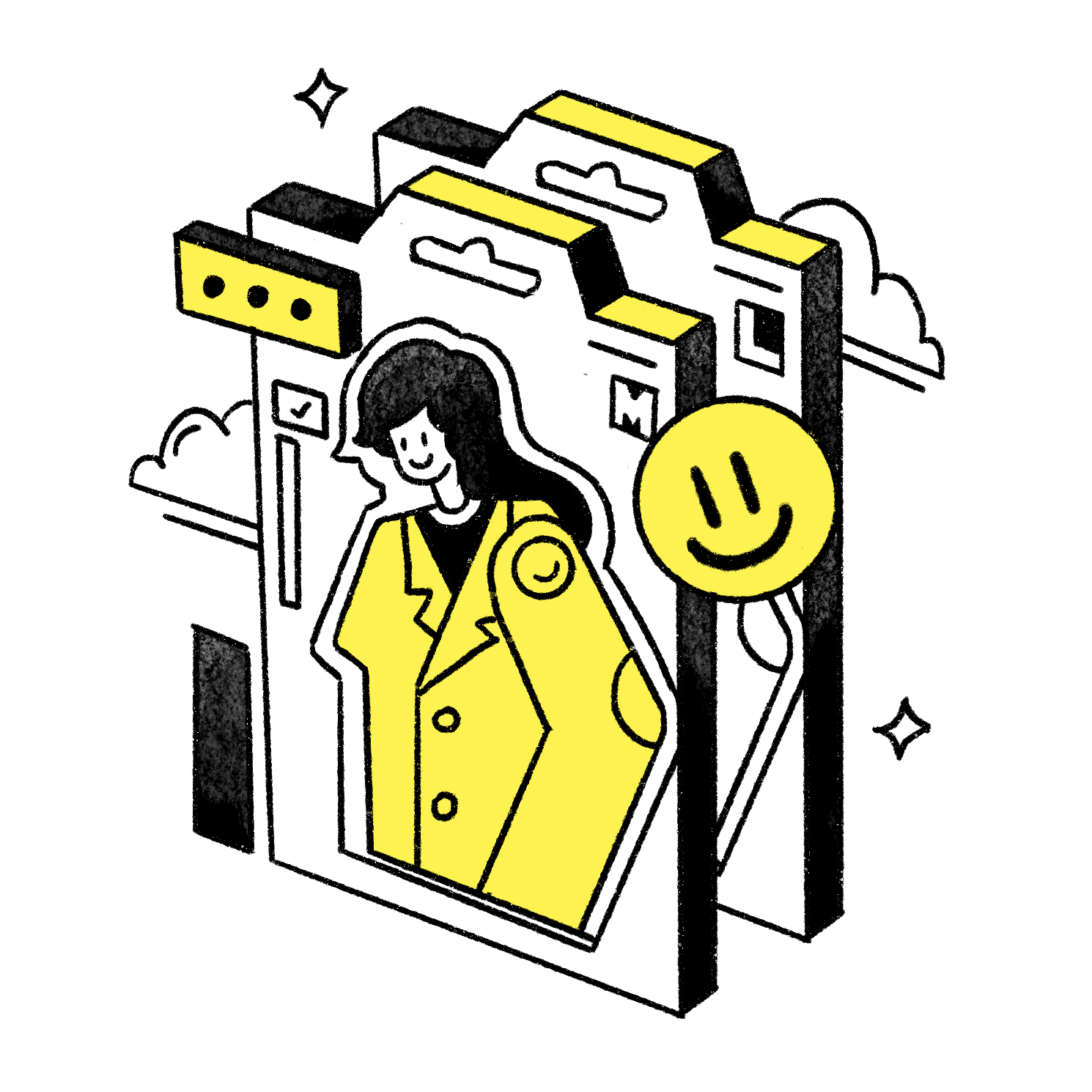 Markit.

Personalized weekly digests that help you be more effective and keep your marketing fresh
Once the system has access to your persona and messaging information, how could it help you be better at marketing every week? We've got some ideas.

Move the needle every week and know you're making great progress
Can a software platform help keep you accountable? Could it help you keep track of your goals? We're experimenting with what you might need.

Integrate with your favorite tools
How can Markit work with your favorite tools (our favorite is plain old e-mail) to make you more effective?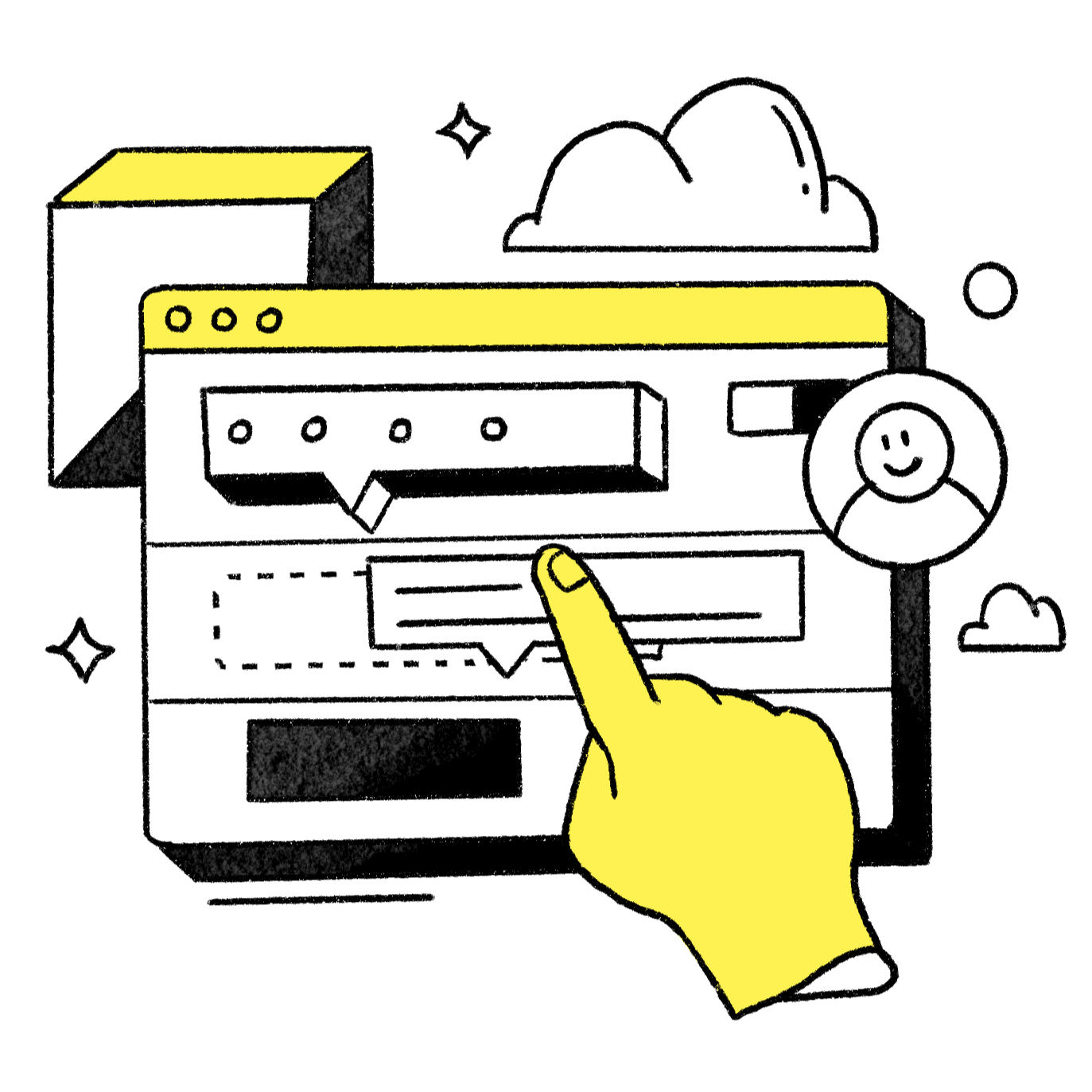 About us.

Two Engineers-Turned-Marketers On a Mission
Reify is Michael Bernstein and Brian Doll. We're engineers-turned-marketers who never stopped programming when we took over strategic and executive Marketing, Sales, and Revenue roles at companies like New Relic, Code Climate, and GitHub.
Since then, we've helped more than 75 companies sell more software by helping them develop and execute their messaging, positioning, pricing, and go-to-market strategy. We rely on data and frameworks, not buzzwords and bullshit. We're here to help.
We made Markit as a challenge to ourselves: could we make the practices we've developed and used for almost 5 years and package them into an app? Could we bring our services to everyone? We love making tools and we think a software platform can help you be a better Marketer.

Get Started
with Markit
We always tell our clients, "You're only new once! Don't blow it!" Well, we really want to follow our own advice. While we're new, we REALLY want to hear from you. And the product is FREE (but won't be forever)!